See on Scoop.it – mrpbps iDevices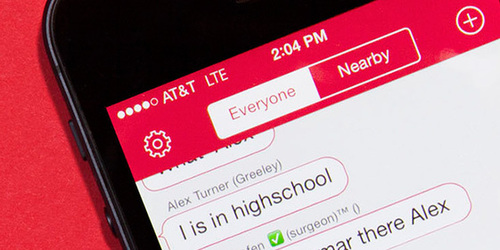 A new iOS app called FireChat is blowing up in the App Store. But it's not the app itself that's causing such a stir; it's the underlying networking technology it taps into.
John Pearce's insight:
It's a bit hard to imagine a world without having to rely on or choose how your mobile device connects. Multipeer Connectivity offers the opportunity to connect regardless "of whether you have an actual Wi-Fi or cellular connection."
Whilst Firechat http://goo.gl/agbKqv my not be the ultimate use of this capability, it does point the way to how these new "mesh networks" may develop.
See on www.wired.com