See on Scoop.it – mrpbps iDevices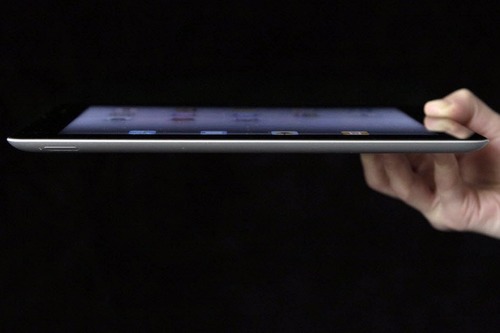 The Los Angeles Unified School District is passing out iPads to all 650,000 of its students this fall, part of a $1 billion high-tech investment. Whether that's a smart move depends on teacher training and a host of other factors, experts say.
John Pearce's insight:
Whilst it is always fabulous to see money being spent on education and more specifically edtech I'm becoming more and more concerned when I hear of systems/districts/schools directing all their funding in one particular direction such as this initiative. At a time when we have never have had so much choice in how we can interact with edtech, spending so much on only one of this plethora of options seems really brave, (or crazy). Time I guess will tell.
The other important point made when considering such initiatives is also contained in the final paragraph of this post "As long as people think the iPad itself is the main ingredient for success, it will probably fail. But if we invest seriously in improving teaching and software, the potential is huge."
See on www.csmonitor.com