See on Scoop.it – mrpbps iDevices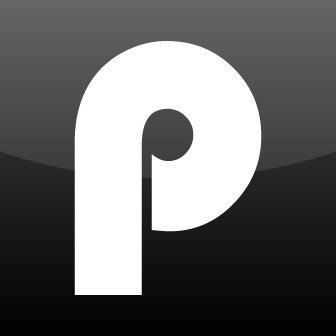 Pheed is a free social multimedia platform that enables users to create, inspire and share text, photos, videos, audio tracks, voice-notes and live broadcasts.
John Pearce's insight:
On Pheed you own your content. The social network's terms of service state (in all CAPS no less) that: "PHEED USERS OWN THEIR CONTENT. WE DO NOT OWN OR APPLY ANY CLAIM TO YOUR CONTENT. WE DO NOT HAVE THE RIGHT TO SELL OR TRADE YOUR CONTENT. WHAT USERS UPLOAD TO PHEED IS THEIR OWNERSHIP AND THEY HAVE FULL RIGHTS TO IT. YOU ARE THE SOLE OWNER AND CURATOR OF YOUR MATERIALS. WE WILL NOT SELL, LICENSE, DISTRIBUTE, COPY, MODIFY, DISPLAY, TRANSMIT, PUBLISH, EDIT, ADAPT, CREATE DERIVATIVE WORKS FROM, OR OTHERWISE MAKE UNAUTHORIZED USE OF YOUR MATERIALS."
It also gives users control over their content by putting it behind a paywall. Users can charge followers from $1.99 up to $34.99 a month to view their feed. Naturally, Pheed gets a cut of the profits. The network also lets users watermark their content as a preventative measure against plagiarism or theft.
See on www.pheed.com